But the Badasses don't fuck with me!
---
Rapid City, South Dakota police dog.
Doing McDonalds like a boss.
ADA Compliance
FEAR THE REAPER The Carolina Reaper
I need to read this one.
Presenting the Emirates 'Bling' 777Wait for it…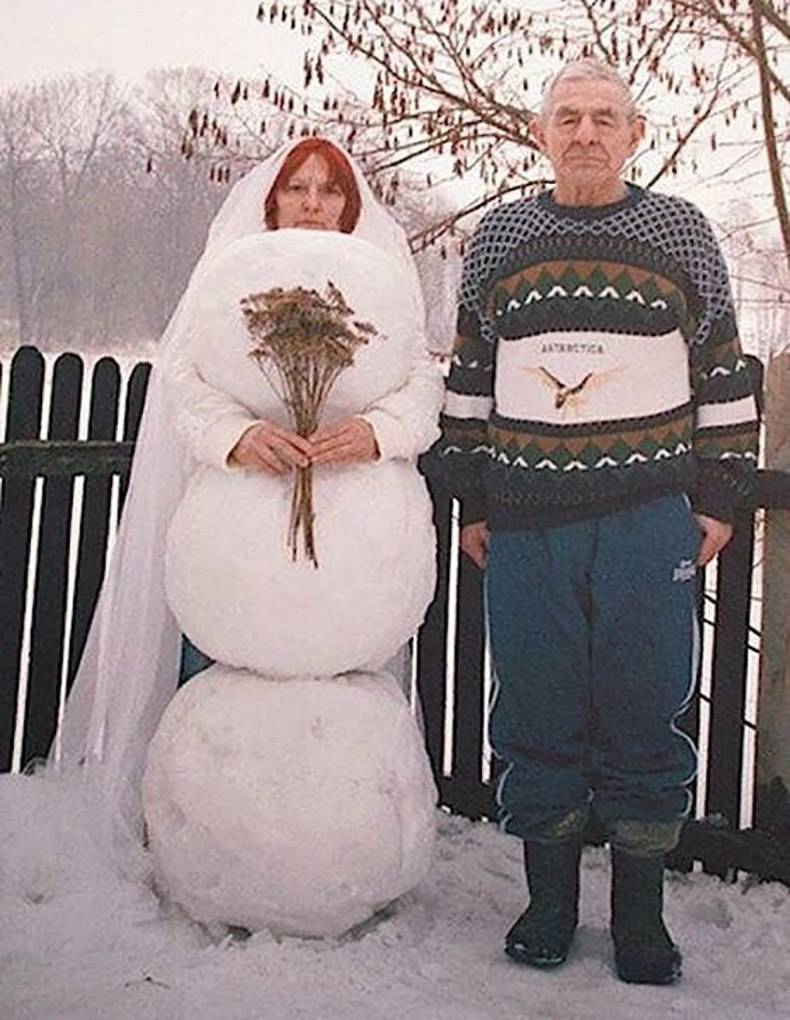 Sunset over the Everglades
My lizard caught a cat.
Trying to OD on Marijuana.