Members of the "alt-right" have dared antifa to protest the Sturgis Motorcycle Rally, but no anti-fascist group has announced such a plan.
This is the meme that has been popular on the interweb.
---
However, none of the posts viewed linked to a source showing that any antifa group had made such an announcement. It seems instead that the meme evolved from ideas generated by "alt-right" Trump fans and White nationalists.
On 13 August 2017, a member of the pro-Trump subreddit /the_donald/ posted an image of a tweet by conservative political commentator Tomi Lahren that purportedly showed a large "Trump" sign at the Sturgis Motorcycle Rally. "Why doesn't Antifa show up at Sturgis?" the poster asked. (Lahren's tweet had come a day after antifa members protested a white nationalist rally in Charlottesville, Virginia.)
Soon those on the far right began tweeting messages daring the anti-fascist group to attend next year's rally and reveling in the idea of violence ensuing:
Some took the joke a step further and posted a meme of a "Sturgis Survival Kit" for potential antifa protesters:
Unsatisfied with simply daring antifa to protest Sturgis, others claimed that the group had actually made an announcement to protest next year's event.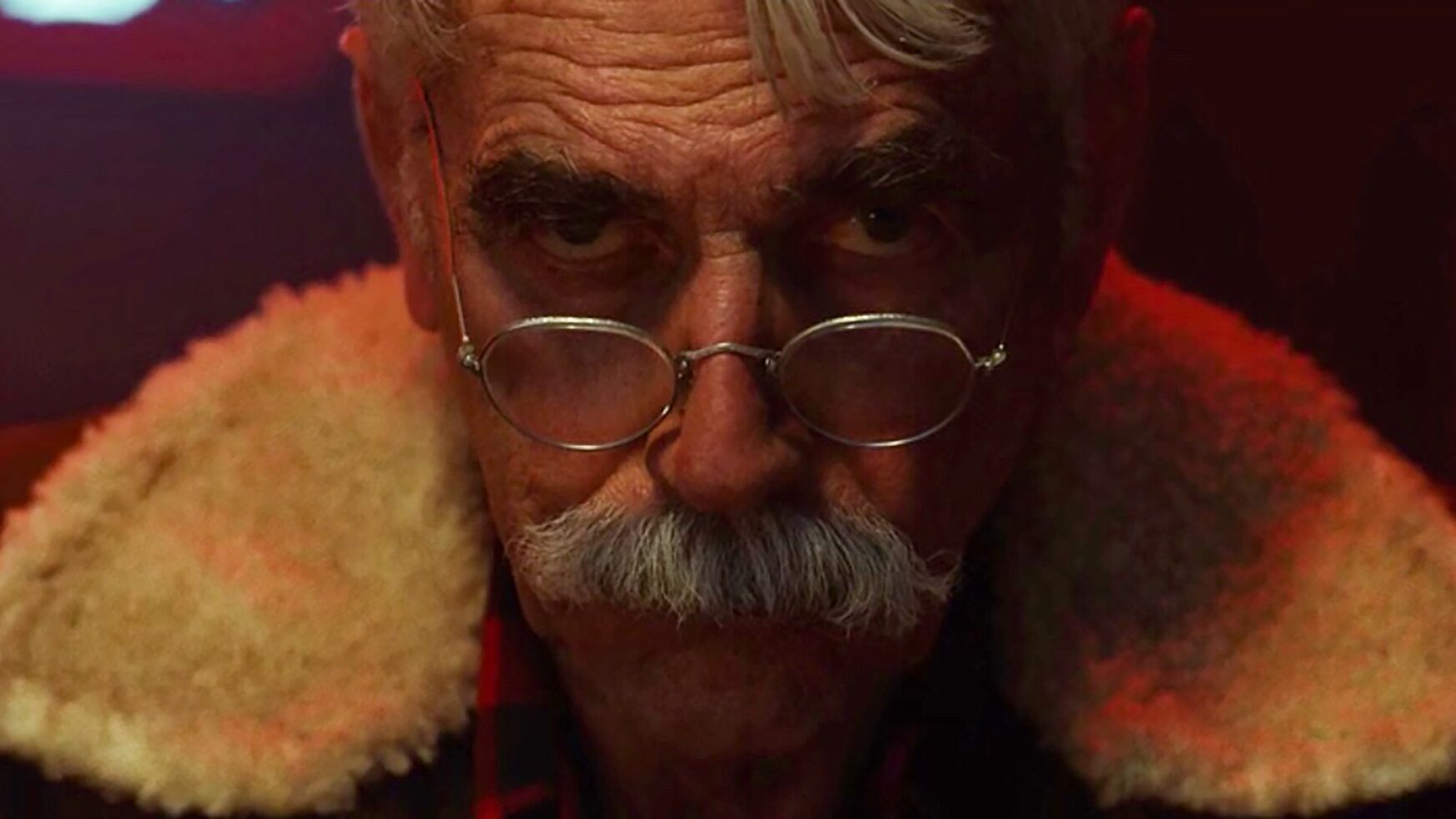 A search of social media pages of various antifa groups and found no mention of a plan to protest Sturgis in 2018. It's Going Down, an antifa news web site and digital community center, said that they were unaware of any plans to protest the annual motorcycle event.
The idea that antifa activists were planning to protest the Sturgis Motorcycle Rally was started by internet trolls amused by the idea of violence breaking out. Although it's technically possible that this protest could get "memed into existence" before the 2018 Rally, Friday August 2, 2019 through Sunday, August 11, 2019.