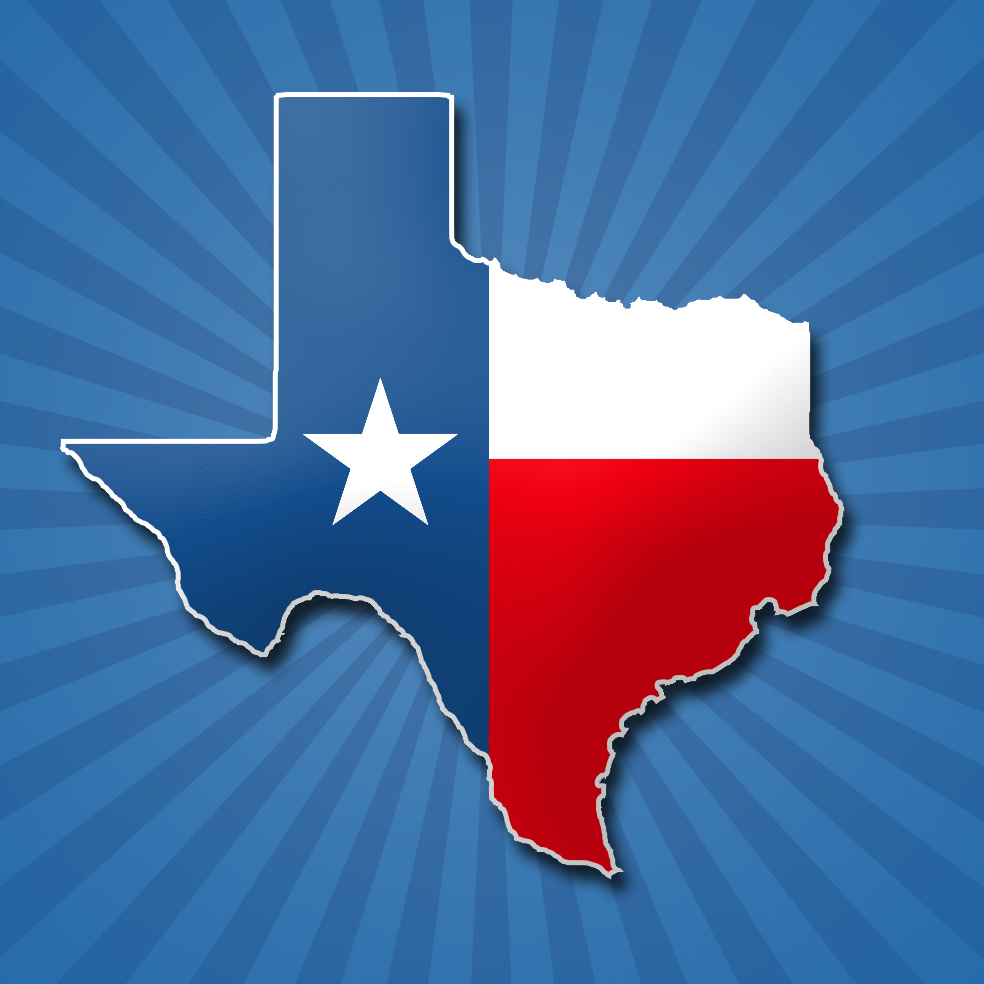 The Lone Star Brewery, built in 1884, was the first large mechanized brewery in Texas. Adolphus Busch, (I like that name) of Anheuser-Busch, founded it along with a group of San Antonio businessmen. The castle-like building now houses the San Antonio Museum of Art. Lone Star beer was the company's main brand.
---
Dr Pepper is the oldest soft drink in America. Older than Coca-Cola, in fact, by a full year. It was created in 1885 by a pharmacist, Charles Alderton, in Waco, Texas. And its original name was Waco – it was served there at the soda fountain in the drugstore. The drink was an instant hit; customers would sit down on one of those old spinning stools and say, "Shoot me a Waco."
---
---
An older Texas lady is visiting her granddaughter in New York City. One day she was supposed to meet her in a very lavish shopping center.
She was riding the elevator when a young, beautiful woman gets into the elevator, smelling of expensive perfume. She turns to the old woman and says arrogantly, "Romance" by Ralph Lauren, $200 a bottle!"
Then another young and beautiful woman gets on the elevator, and also very arrogantly turns to the old woman saying, "Chanel No. 5, $350 a bottle!"
About three floors later, the old woman has reached her destination and is about to get off the elevator.
Before she leaves, she looks both beautiful women in the eye, then bends over and farts and says:
"Broccoli – 2 dollars a pound!"
---
Archaeologists
After having dug to a depth of 10 feet last year, New York scientists found traces of copper wire dating back 100 years and came to the conclusion, that their ancestors already had a telephone network more than 100 years ago.
Not to be outdone by the New Yorkers, in the weeks that followed, in California an archaeologist dug to a depth of 20 feet, and shortly after, headlines in the LA Times newspaper read: 'California archaeologists have found traces of 200 year old copper wire and have concluded that their ancestors already had an advanced high-tech communications network a hundred years earlier than the New Yorkers.'
One week later, a Texas newspaper, reported the following: After digging as deep as 30 feet in his pasture near Bastrop, Bubba Mitchell, a self-taught archaeologist, reported that he found absolutely nothing. Bubba has therefore concluded that 300 years ago, Texas had already gone wireless.
---
A man from California was bragging about California girls. He Said "Dude, you can go to the beach and walk right up to a woman and stick it in."
A Texan listening to his bold statement replied "In Texas when you see a woman you like you just stick it in and walk right up."
---