---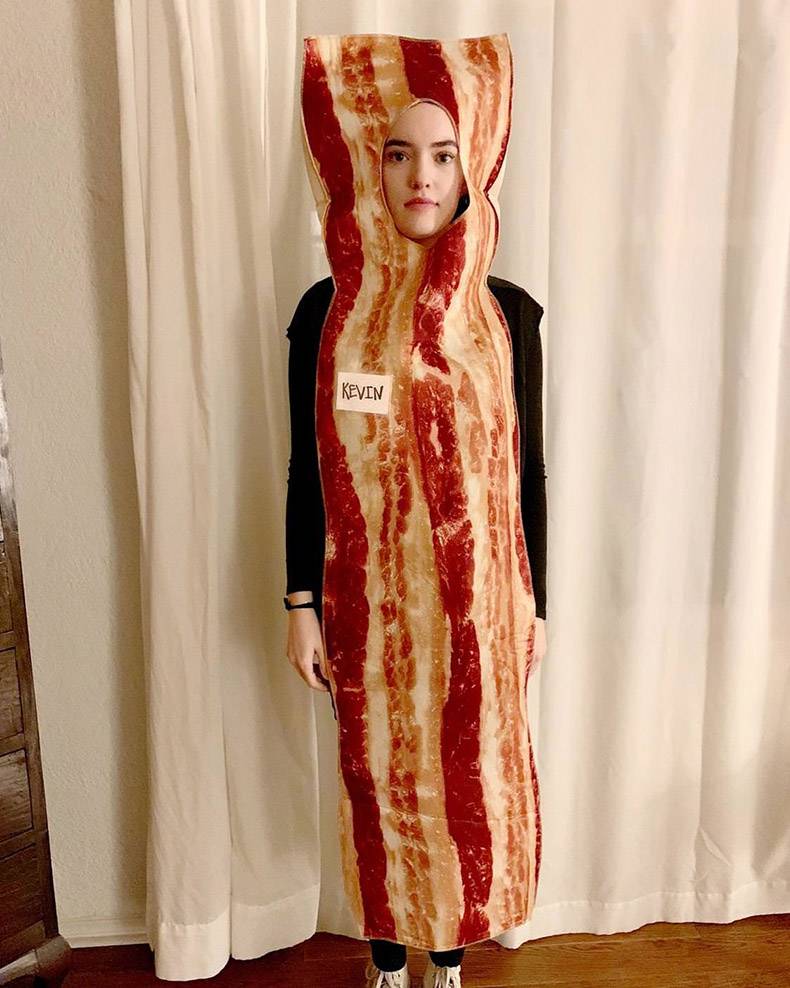 ---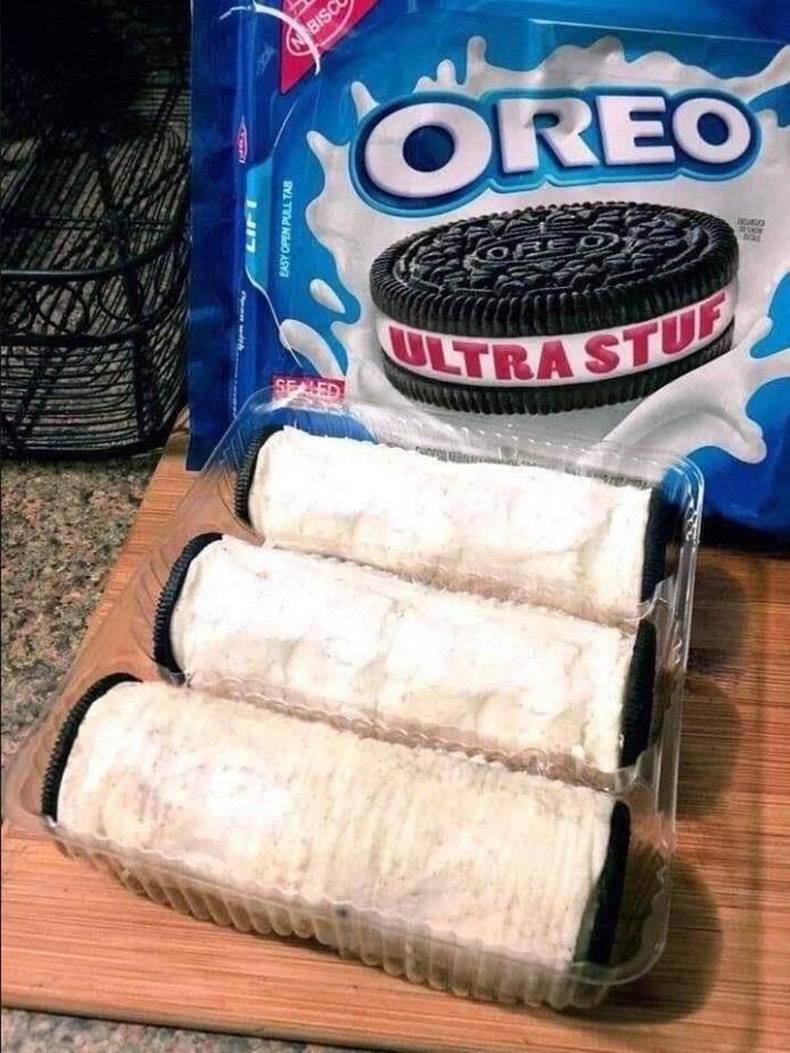 ---
---
---
     It Ain't Holy Water
---
Woman in sumo wrestler suit assaults ex-girlfriend who waved at man dressed as Snickers bar.
A fancy dress party in one of Dublin's best known gay bars took a sinister turn when a woman attacked her ex-girlfriend in a row over a dress-up sumo wrestler's suit.
After a year of acrimony following their bad break up, Sandra Talbot (32) assaulted Adrienne Martin with a bottle hidden under her costume in a fit of rage at the George pub.
A Dublin court heard that Talbot lashed out at Martin in a row that began over the wrestler's suit that Talbot was wearing.
Irish Herald reports the row escalated as the victim waved at a man dressed as a Snickers bar, the court heard.
Martin told Dublin District Court how she was left with a large lump on her temple and still suffered from panic attacks because of the incident. But Talbot denied any physical contact and said Martin had 'ruined her life.'
Judge Catherine Murphy fined Talbot €400, adding that she hoped the accused could now put it behind her.
Martin had been in an on-off relationship with Talbot for three years.