Tell him Obama put it in.
A Meticulous Plan Goes Completely Wrong…


A doctor at an insane asylum decided to take his patients to a baseball game.

For weeks in advance, he coached his patients to respond to his commands.

When the day of the game arrived, everything went quite well. As the national anthem started, the doctor yelled, "Up Nuts", and the patients complied by standing up. After the anthem, he yelled, "Down Nuts", and they all sat back down in their seats.

After a home run was hit, the doctor yelled, "Cheer Nuts" They all broke out into applause and cheered. When the umpire made a particularly bad call against the star of the home team, the Doctor yelled, "Booooo Nuts" and they all started booing and cat calling.

Comfortable with their response, the doctor decided to go get a beer and a hot dog, leaving his assistant in charge. When he returned, there was a riot in progress.

Finding his missing assistant, the doctor asked:" What in the world happened?"

The assistant replied: "Well everything was going just fine until this guy walked by and yelled, "PEANUTS!"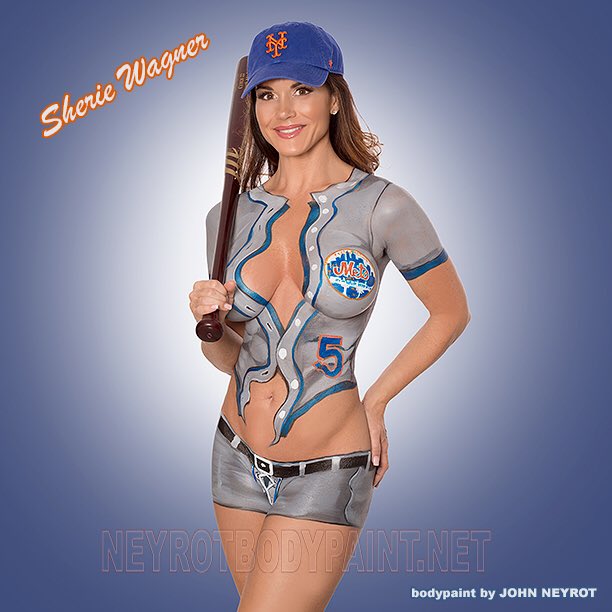 Three women a Brunette, a Red Head, and a Blond 
worked together at the same office. Every day they noticed that their boss, Ms. Taylor, left work early. So one day they got together and decided that when their boss left, they would all leave early too. 

Later, when their boss left, they did too. The Brunette went home and straight to bed so could get an early start the next morning. The Red Head went home to get in a quick workout before her dinner date. The Blonde went home, walked into her bedroom, and saw her husband in bed with her boss. So she shut the door and left. 

The next day, the Brunette and the Red Head talked about going home early again. They ask the Blonde if she wants to leave early again too. "No," she says, "yesterday I nearly got caught!"…
---
---